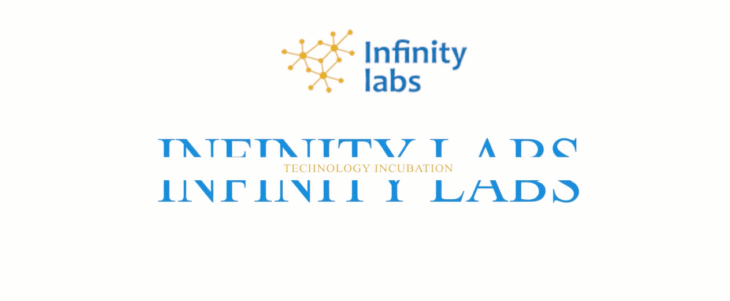 At Infinity Labs, we have always been passionate about driving innovation and staying at the forefront of technological advancements. Today, I am thrilled to share with you an integral aspect of our commitment to innovation: Technology Incubation.
As the Chief Technology Officer (CTO) of Infinity Labs, I have had the privilege of witnessing the transformative power of technology incubation firsthand. Our company firmly believes in the potential of emerging startups and their ability to shape the future.
Technology incubation refers to a strategic initiative aimed at fostering innovation and accelerating growth. It serves as a supportive ecosystem that provides essential resources, guidance, mentorship, and infrastructure needed to bring their groundbreaking ideas to fruition.
At Infinity Labs, we are proud of the achievements of our product creators. We have witnessed some of these creative ideas evolve into a successful business. Their achievements serve as a testament to the power of technology incubation in shaping a better future of our young organization.
Let's shape the future together!