We cover every technology you need to launch and grow a successful digital business. As a leading IT Services company, we chose right platform for you that perfectly caters your requirement.
Our development technologies are focused and customized 100% as per your project requirements. We offer world-class development skills with a strong inhouse team of dedicated web, mobile app and software developers.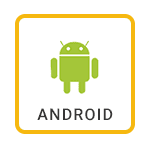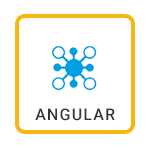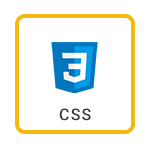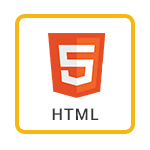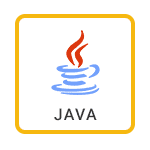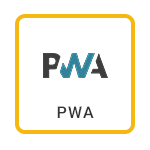 We truly believe that time to market is most important for companies that want to build a global category winner. We pride ourselves on our flexibility and agility in order to achieve the ultimate goal in the most efficient way, whilst ensuring quality is always our top priority. 
We are proud to cooperate with the most demanding clients who have very high expectations regarding quality and data security. We see ourselves as a pragmatic partner willing to solve complex problems in the most convenient way whilst meeting extremely high standards at each step of the product development process.

A dedicated development center at Infinity Labs is a contractual engagement model built around team productivity optimization in exclusive, long-term outsourcing relationships.
To accomplish defined goals and results within budget and deadlines, development methodology plays a key role. At Infinity Labs, we know, design, plan, execute and accomplish your project purposes with the perfect development methodology that suits your requirements.
There are many development methodologies performing well in the market. After comprehensive discussion with the customers, we hand-pick the best-suited development method focusing on their needs. As one of the leaders in the market, we worked with several global businesses across varied verticals by using methodical and mature development processes. This leads us to offer high-quality software and solutions at a reasonable cost and to meet strict deadlines successfully.
Talk to us let us advice you based on your ideas. Paper napkin ideas? Not a problem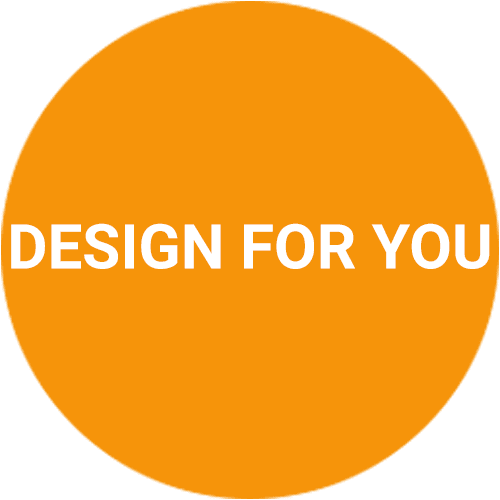 Our creative thinkers will work their magic on the ideas with experience in UI & UX design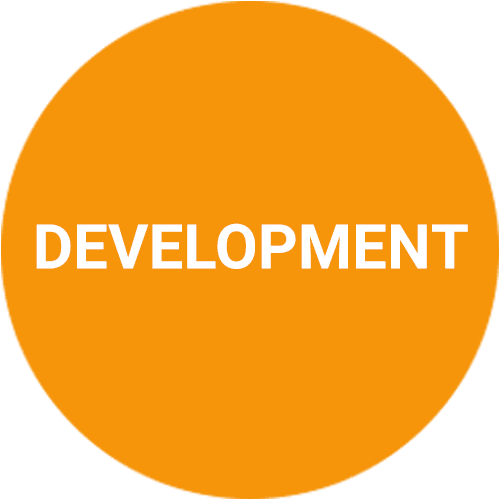 Let us do the heavy lifting work with our technical team to build your ideas into reality
To ensure quality and durability we run internal tests to make sure your products are ready for bugfree deployment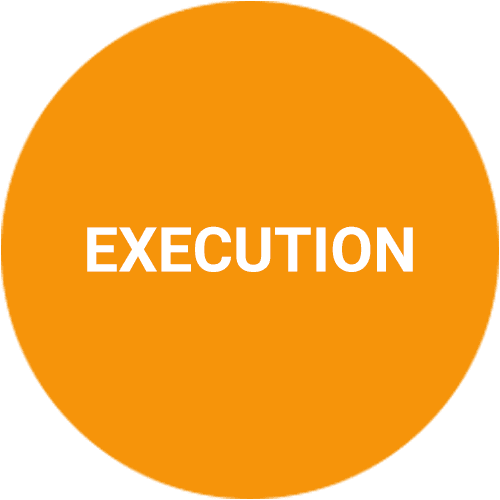 We provide fuss free deployment on your platforms, needless to say all you need to do is sit back and let our product capture your audiences attention
LOOKING FOR AN INTERACTIVE SOLUTION?
Leave a message and our professional team will get back to you soon